SAFEGUARDING
The safety and wellbeing of our children is important to us and all safeguarding matters are dealt with in accordance with our policies and procedures which are available for you to see in our Safeguarding Policy section of our website.
If you have any concerns please contact one one of our DSL's.
Who is the SPOC (Single Point of Contact)?
 Our school, like all others is required to identify a 'Prevent
Single Point of Contact' (SPOC) who will be the lead within the organisation for safeguarding in relation to protecting indi- viduals from radicalisation and involvement in terrorism: this will normally be the Designated Safeguarding Lead.
The SPOC for our school are:
Mrs S Gosal –   DSL & Deputy Head Teacher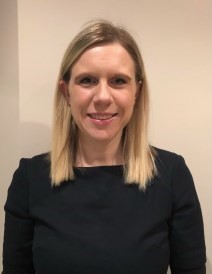 Mrs C Barlow     –   DSL & SENCo/Pastoral Lead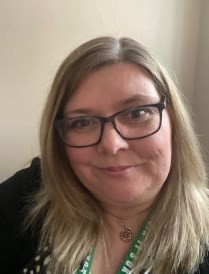 Mrs L Taylor     –     DSL & Senior Learning Mentor
Safeguarding Children and Families
We want our whole school community to have a safe and happy holiday. However, the holiday period can also be a difficult time for some families and children. If over the holiday period you are concerned about the welfare of a child, young person or vulnerable adult, please use the numbers below for advice and support:
Vulnerable adults with care and support needs: Telephone: 0121 303 1234
Children's Advice and Support Service (CASS)
Monday to Thursday: 8:45am to 5:15pm Friday: 8:45am to 4:15pm Telephone: 0121 303 1888
Emergency out-of-hours
Telephone: 0121 675 4806
West Midlands Police Domestic Abuse support https://www.west- midlands.police.uk/your-options/domestic-abuse
Birmingham and Solihull Women's Aid Domestic Abuse Helpline 0808 800
0028 www.bswaid.org
In term time, if you have a concern, please call the school office on 0121 464 5913 and ask to speak the one of the Designated Safeguarding Leads who are:
Ms Gosal — Safeguarding Lead Deputy Head Teacher Mrs Barlow Safeguarding Lead & Senco/Pastoral Lead Mrs Taylor Safeguarding Lead & Senior Learning Mentor
We continue to work together as a school community to keep all our families safe and well.
School office number 0121 464 5913
School Email Enquiry@worldsend.bham.sch.uk